Classic Garden Obelisks add height and vertical architectural interest to the planted areas throughout the gardening year. Ideal for training and displaying climbing roses, clematis, wisteria and sweet peas, providing practical and sturdy plant support. The results encourages plants to produce more blooms and enhanced colourful displays. Use individually, in pairs or groups to create vertical focal points with ornamental functional displays. Classic Garden Obelisks may also be used very effectively in large planters/containers.
Classic Garden Obelisks are forged and handcrafted in our own workshops, in black powder coating galvanized steel and come with a free 10 year no rust guarantee.
Our Classic Garden Obelisks are available in two styles and following sizes:
Obelisk I (Garden): Height 230cm x Diameter 40cm
Obelisk I (Park): Height 300cm x Diameter 55cm
Obelisk II: Height 210cm x Diameter 60cm
Transform your garden display with our distinctive features of exceptional quality. See the difference in your garden this summer as you enjoy the regal rush of colour and perfume with Classic Garden Obelisks from Classic Garden Elements Ireland.
For more information visit here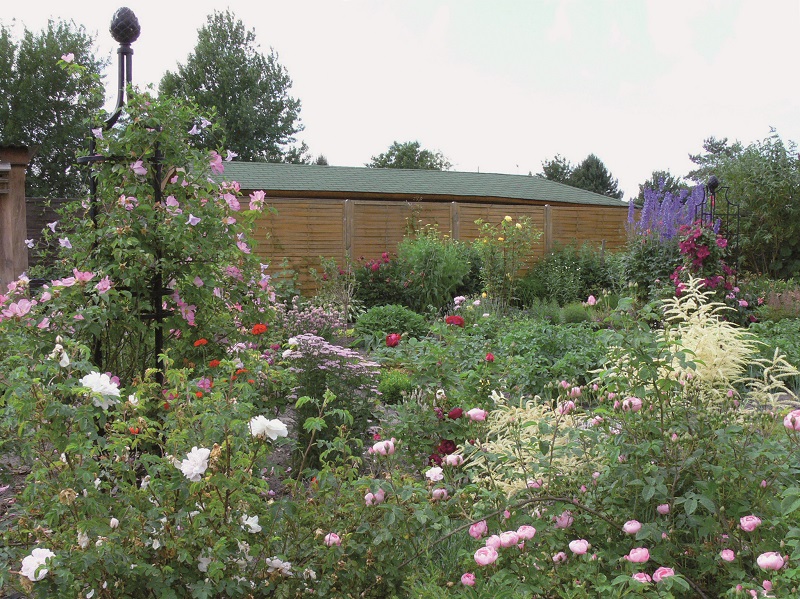 Classic and robust for ornamental functional rose and climbing plant displays (Obelisk I)